Who we are
Summary:
Phone2call is the main trademark of the company GamJom Tech which is a state of the art organization specialized in products and services of Internet Telephony. Phone2call includes products like dialers (softphones for PC and mobiles), online and material prepaid phone cards, virtual numbers DID, which support our services like cheap international calls, free calls, cheap international SMS, callback and call forwarding. See our main menu.
Our corporate values: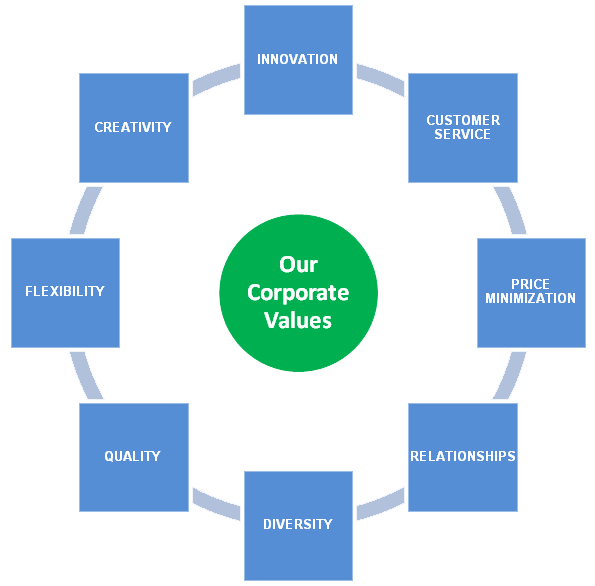 Our presence:
Since our business nature is global (internet and telecom) and we have a strong spirit of expansion, we keep presence in many countries in the world (including many nations from Latinamerica, Europe, Africa, Asia) and are working to reach more regions still.
Our biggest achievement:
To have become in one of the most recognized Internet Telephony Service Providers ITSP in the world.
Our mission:
Continue working for the customer satisfaction improvement based on a better application of our corporate values.