Cheap International Calls
What is it?
It allows an user to call any mobile and landline in the world at very low prices (you may save up 90% respect to traditional services). That mobile/landline may be local, national or international. The rate to call a destination number is the same without mattering where the call is originated.
Features
Very cheap prices to call any regular mobile/landline.
Save even in your national calls.
Only PREMIUM Quality.
Instantaneous delivery of service.
Pay-As-You-Go-Service without any fee (NO connection fee,...).
Multiple and flexible ways to call.
Multiple ways to recharge.
Efficient support.
Chance to win FREE credits by inviting your friends from your social networks through our innovative Invitation System. Test it and you will see how easy is to get FREE credits!!!.
Confidence of buying to a prestigious global trademark as Phone2call.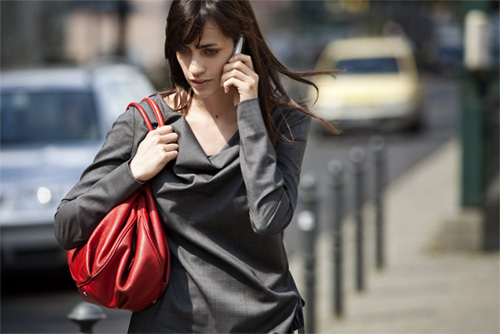 How to use it?
It's very easy to start calling. The following are the devices you may use to make calls. Click on the device(s) you want to use to call (a new page will be opened) and go to its section How to start calling? The delivery will be instantaneous once you complete the easy-to-follow steps written there.
Webphone (Directly from browser. No downloads)

Android Device (Android Mobile,...)

iOS Device (iPhone, iPad,...)

Windows Device (PC, laptop, notebook,...)

IP Phone

Phone Adapter (ATA)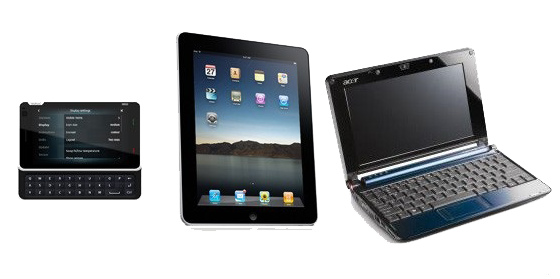 We make the difference!
This table shows why you should choose us!!!
| | Traditional ProvidersMonopolies | SkypeGood | Phone2callEven Better |
| --- | --- | --- | --- |
| Fully transparent ratesOnly pay for the minute you talk | | | |
| No weekly feeNeither periodical fee | | | |
| No connection feeNo setup fee | | | |
| No hidden feesNo tricks | | | |
| RatesPrices per minute | High | Low | Very low |
| Unique ratesSame price for prepaid and postpaid | | | |
| Android AppFor Android devices | | | |
| iPhone/iPad AppFor iOS Devices | | | |
| PC AppPC, laptop,..., with Windows | | | |
| No international roaming costsYou can call from anywhere at the same price | | | |
| Recognized trademarkConfidency in the company | | | |
| High qualityPremium quality | | | |
| FREE call between usersCalls between network' users for FREE | | | |
| Global accountUse it anywhere in the world | | | |
| | | | Sign Up |